The logs are debarked and sawn to selected dimensions. The boards are then transported directly to the microwave dryer, which enables an optimized process where time-consuming steps such as storage and stacking are removed.
The system developed by MicroDri is unique in that it combines knowledge about drying and wood technology with cutting-edge technology from defense company SAAB and world-leading expertise in microwave technology. Unlike hot air drying, where lumber is dried in batches, MicroDri's technology dries each board individually in a constant flow on a conveyor belt, ensuring high production rates. This is made possible through the use of sensors and instruments that measure the unique properties of each board and communicate with the dryer's control system, which adapts the drying process for each board's optimal properties.

The use of microwave technology in the drying process makes it possible to digitize and electrify the process, allowing for an environmentally friendly solution for large-scale drying. This promotes a globally accelerated transition to emission-free wood production, making the technology not only unique but also highly sustainable. Overall, MicroDri's technology provides a highly efficient and effective way to dry lumber, delivering the highest possible quality and production rates while minimizing energy consumption and reducing carbon footprint.
When the boards have been dried to the target moisture ratio, they are stacked and sent for post-processing, after which they are packaged and sent to the end customer.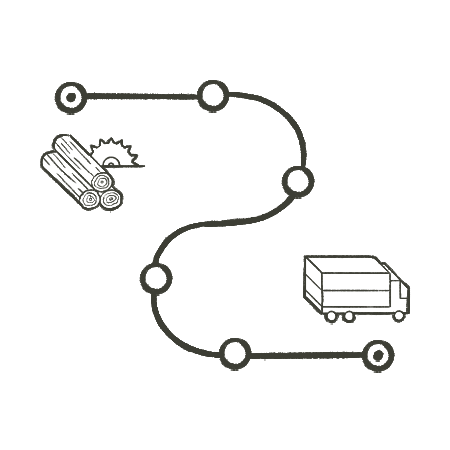 Coherent
production line
A production process that is interconnected, from start to finish, from saw to packaging.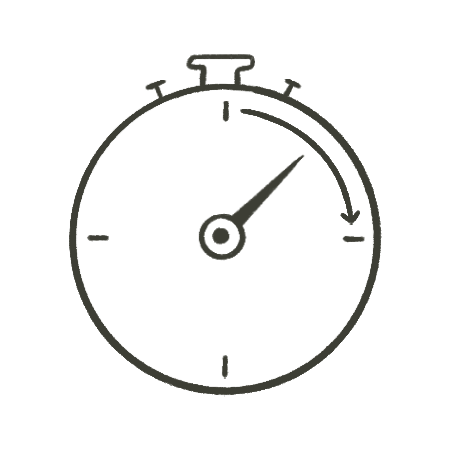 Faster drying &
shorter lead times
The flexible and highly efficient microwave technology enables a fast drying process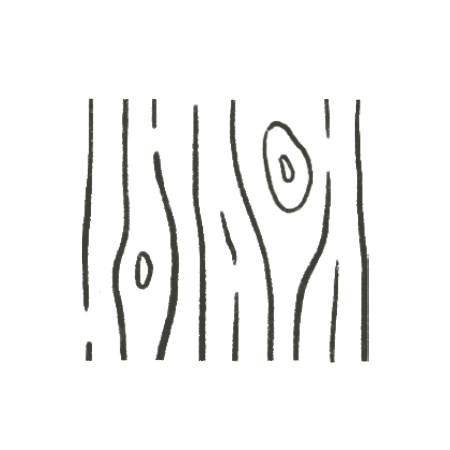 Optimized drying for
each board
The drying process is adapted
for each individual boards unique characteristics.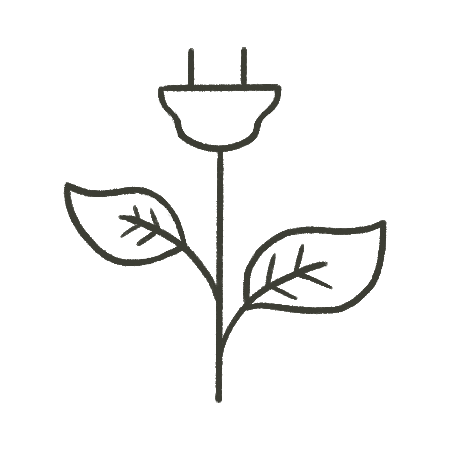 An electrified drying process
An environmentally friendly solution that enables a fossil-free lumber production.
How it started
The idea behind MicroDri started in 2019 when a collaboration between the defense and security company SAAB and the business incubator LEAD in Linköping was initiated. The joint project was started with the goal of finding new applications for Saab's advanced microwave technology and to develop these applications with the aim of electrifying and enabling increased sustainability in drying and heating processes.

The initial 6-month project resulted in an identified application within the sawmill industry for a new in-line drying process, so the parties decided to found the company MicroDri. Saab provided expertise and design power through Combitech AB, the tech consulting arm of the Saab Group, and the company is managed by a team of entrepreneurs with experience from the sawmill industry.
The Microwave Drying System
Short term, MicroDri will focus on developing a modular in-line drying system that initially will dry a subset of the sawmill's total output. But by adding and joining several such modular subsets, we will also be able to offer microwave drying systems that can process the full output of the sawmill.

The core technology of the MicroDri system is that it dries one piece of lumber at a time based on the characteristics, e.g., moisture content, defects, etc., of each board and adapts the microwave energy emission for each piece of lumber passing through the system. This is done in an uninterrupted in-line process that connects the green and dry mill so material flow of the mill can be optimized, tied up capital can be minimized, and quality gains can be realized.
The way forward
In 2021-22, we built a test system capable of handling lumber up to 3 meters long. MicroDri and Combitech worked with SCA and Holmen to verify our energy, quality, and drying time results.

Between 2023-24, we'll design and construct an industrial prototype with full functionality but limited capacity. This system will be tested and validated in an industrial environment at one of SCA or Holmen's sawmills to fully explore the technology's potential. From 2024-25, our disruptive technology will go into production. We will start with a system that has similar capacity to a conventional kiln but with unique features, such as improved lumber quality, energy management, and reduced CO2 emissions. However, this is just the beginning. We will continue to add more systems to enable the design of an in-line sawmill - an industry dream that was once impossible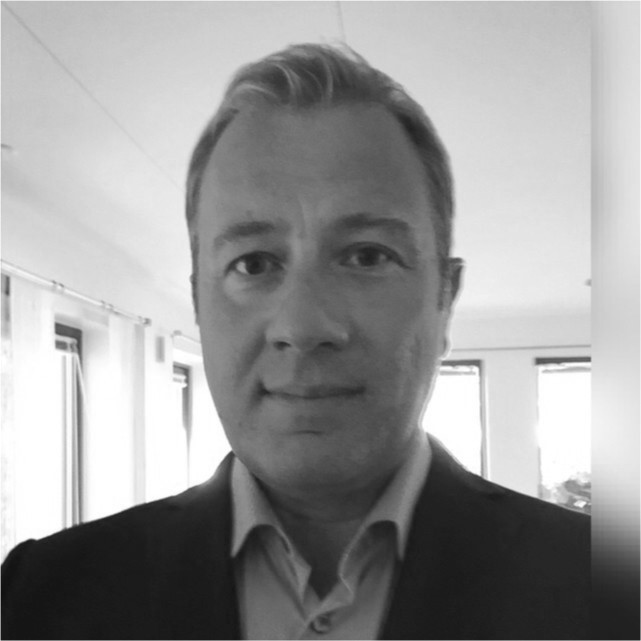 Niclas Lövgren
Director of Co-founder
SAAB Ventures
Leif Erlandssom
Industry advisor
& Co-founder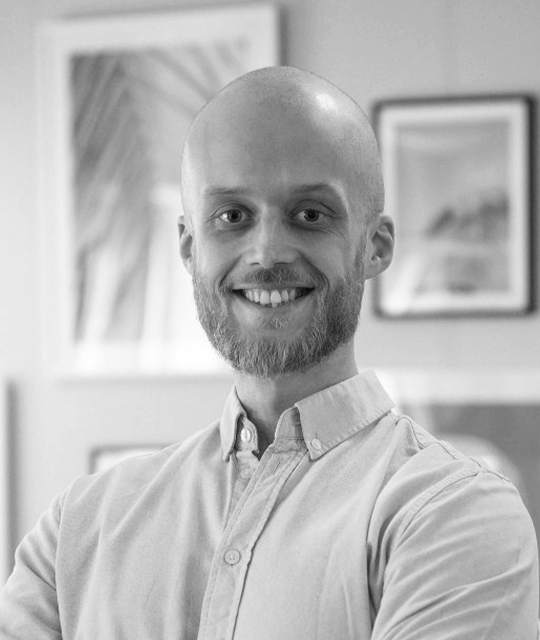 Victor Borén
CEO & Co-founder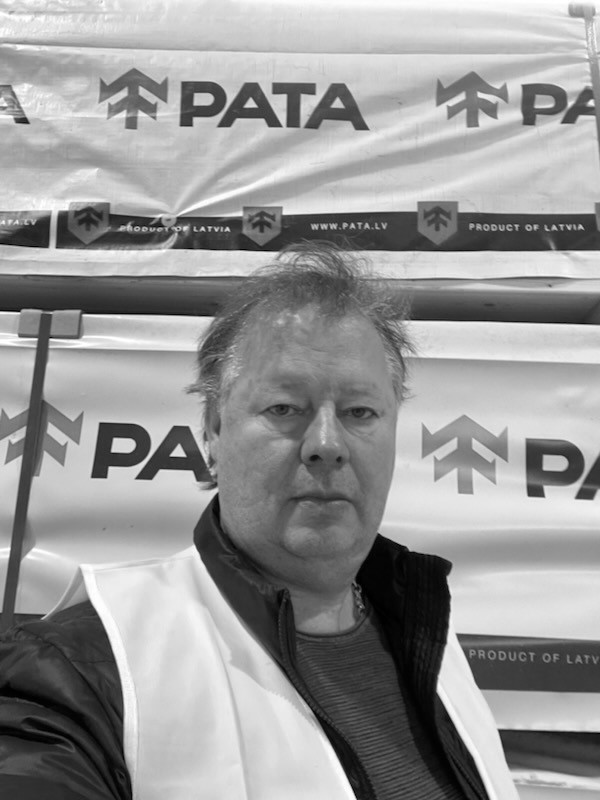 Mikael Edde
Industry advisor
& Co-founder
Adress
Teknikringen 7
583 30 Linköping